ARE YOU READY TO LIVE POWERFULLY?
This book follows the story of highly motivated and entrepreneurial twin brothers, David and Jason Benham, from their formative years and ventures into professional baseball to their rise as owners of a multi-million dollar business empire and securing an HGTV reality series.
It's a journey where the brothers learned how they must die to their dreams not just once, but twice as they walked away from baseball before being called up to the Big Show and later as their TV series was stripped away from them just before airing when the network succumbed to media pressures surrounding their faith. These experiences only helped them realize that the key to powerful living is found when you die to your dreams and face your fears, and choose to live powerfully through it all. The biblical principles they implemented to guide their work and families are revealed in practical terms to apply to our daily lives and give us courage to stand for what is right. The book will expand on principles such as:
Show that You are Faithful in Little
Be a Fountain to Others and not a Drain
Produce More in Value than You Receive
Work to Your Ability and not Your Pay
Breathe Life into All Situations
Remember that You are Human Beings, not Human Doings
Hold to a Standard of Disciplined Living
Don't Swing at Every Pitch
Find Your Greatest Blessings on the Other Side of Your Greatest Fears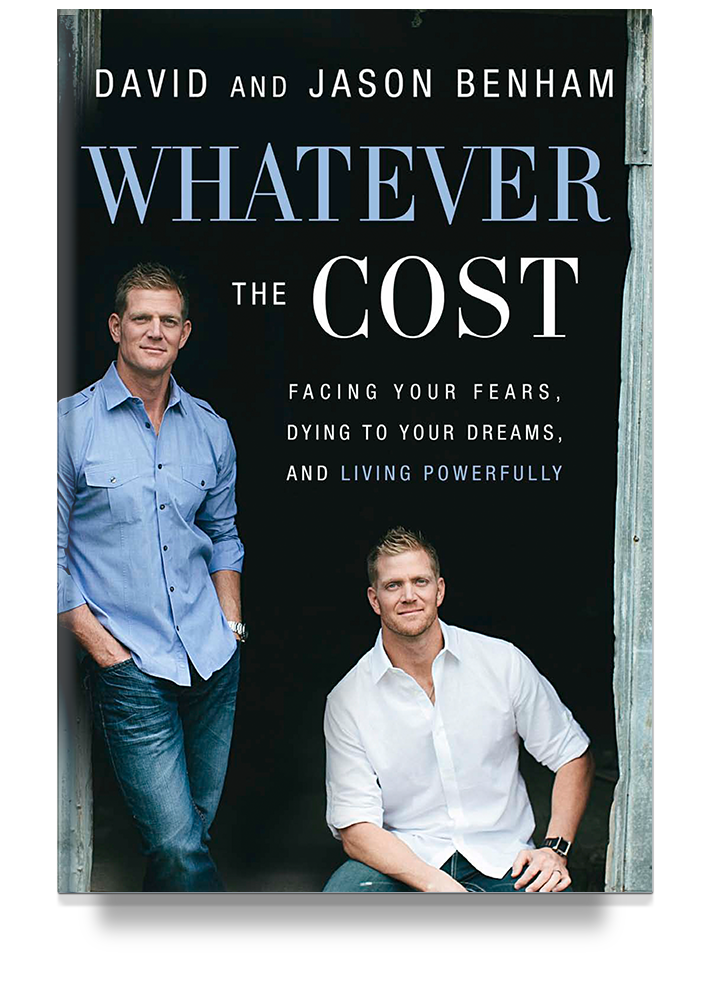 DOWNLOAD THE FREE STUDY GUIDE
Download the free study guide for the book Whatever The Cost.



Meet the Authors DAVID & JASON BENHAM
DAVID BENHAM (written by Jason) . . . Oh snap!  I have to write a bio on my brother.  How do you say "awkward" in Espanola?
I know David pretty well.  We shared a womb, we shared a room, and now we share an office.  It's not that I want to be around him that much, it's just that we've found we can accomplish much more by sticking together.  For all you women who just said, "Awe, that's so sweet," please stop!  I'm already uncomfortable enough.
My brother has always been a little more mouthy than me.  While I was no angel, I was also not the one who ran away from home twice and jumped out of our black Astro van at an intersection because of a verbal battle with my dad. David fouled out of every single basketball game we ever played.  If he wasn't tomahawk chopping an innocent shooter, he was asking the ref if he offended him in a former life.  Although his mouth launched some amazing fireworks in high school, it helped me understand that our greatest weaknesses are often times over-extensions of our greatest strengths.  Fortunately, God has transformed his mouth away from being a wrecking ball.  But I warn you – if you wanna get in a verbal battle with him…buckle up.
JASON BENHAM (written by David) . . . Ummm…how do you say, "he's whacked" without saying "he's whacked?"
Jason came out second.  I believe that was a foreshadowing of what was to come his entire life…second.  He was the second to hit a home run, second to dunk a basketball, and second to bench press his body weight.  But that's ok, he turned out alright…he's fully recovered from the emotional scars.
Jason called me the mouthy one.  I think it's because when the bad guys came around our neighborhood as kids, I verbally walked them down while he hid behind the tree sucking his thumb.  Yes, I had issues as a kid – but who didn't?  I still remember Jason wanting to throw a rock at a brand new 1982 Ford Thunderbird as it passed by our house, but he couldn't get the guts up enough to do it.  As the rock left my hand that day I have often wondered why God made me the brazen one and him the calculating one.  Being in business together has brought a lot of clarity to this.
Foreward by Dr. Tony Evans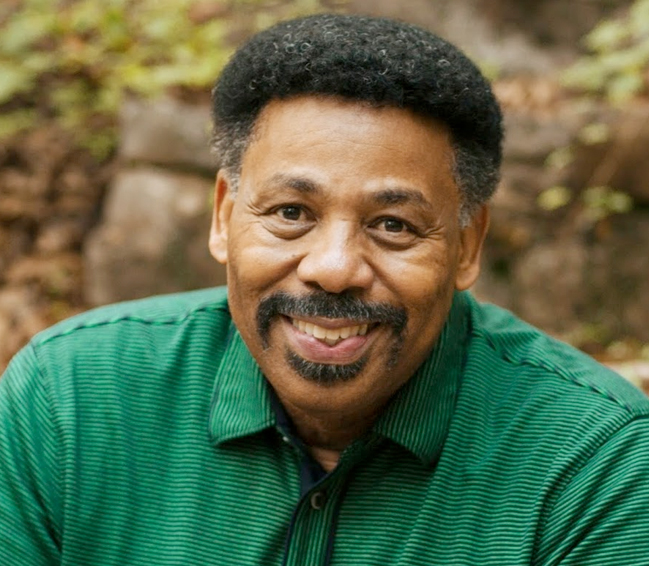 KINGDOM MEN ARE HARD TO FIND. A KINGDOM MAN IS A MALE WHO consistently functions under the comprehensive rule of God. While men will regularly count the cost for success in the areas of athletics, business, and entertainment, their passion does not often transfer over, as it should, to the spiritual realm. This is why the Benham brothers are so refreshing. They have decided both privately and publicly to take their stand as Christians. Not willing to hang out in the closet of spiritual complacency, they have positioned themselves as beacons of light in the midst of cultural compromise and spiritual mediocrity.
In a world of saccharine celebrities—people who serve as inferior substitutes for the real thing—the Benham brothers stand as a unique model and clear representative of . . .
NOW AVAILABLE! GET YOUR COPY TODAY!
Available on Amazon, Barnes & Noble, and wherever books are sold.